Free Shipping Tuesday to Saturday for orders over $200
Within the Sydney Metro Area. T&C's apply.
The Cupcake Princess Easter Collection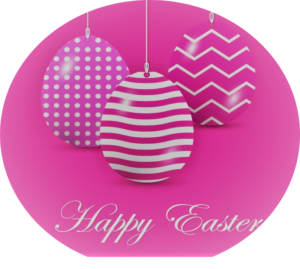 Easter is the perfect occasion to celebrate love, hope and new life.
And what better way of celebrating than with something personal and exclusive from the heart this Easter!
We have cherry-picked our all-time favourites that strike a tone when it comes to spreading love and hope.
For lovers, family and friends our Easter collection of cakes, cupcakes and cookies are available for delivery or pick up in our store!
Please note we are closed on Easter Saturday for a special family event. Please order to pick up on Good Friday morning before 11am
Order anytime! But be quick….orders close the Wednesday before Easter!
You'd be hopping mad to miss out on special treats from The Cupcake Princess this Easter!